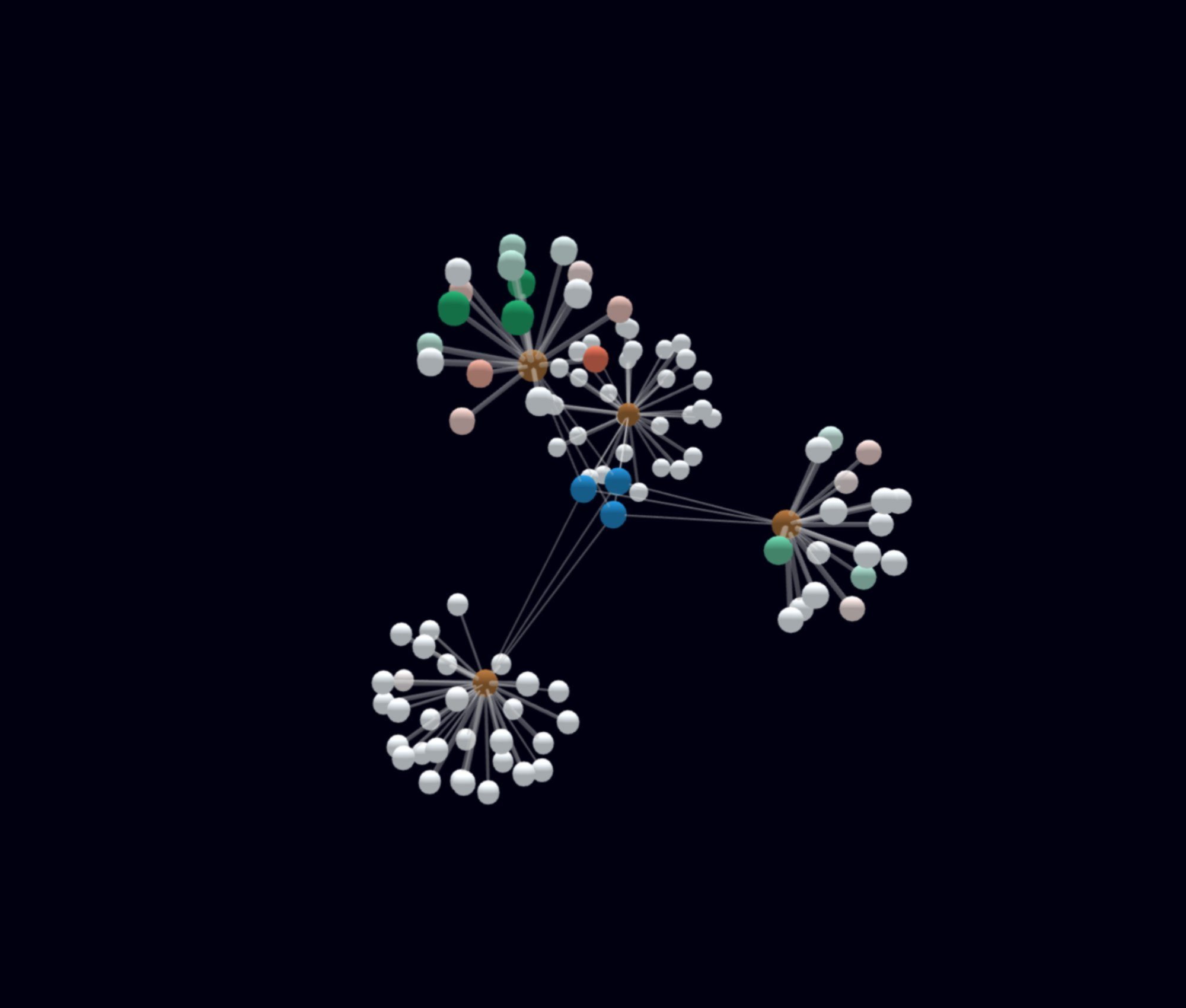 The Keix's team – a startup that has developed a proprietary platform for IoT data analytics – won the challenge launched by Ecosteer at the NOI Hackathon 2019 with an App that uses VR to dispaly real time data streams.
Ecosteer is a software startup that uses Blockchain smart contracts to implement IoT data ownership and monetization. Its Data Ownership Platform allows to share and monetize IoT data streams under complete control of their owners, who can personally grant and revoke the access to their data at any time, thus automating the GDPR consent management.
A collaboration with high potential
In an increasingly connected world, the amount of data generated by IoT devices is constantly growing, offering opportunities still unexplored. Starting from this observation, EcoSteer and Keix have decided to combine their experience in the Internet of Things, Blockchain and Artificial Intelligence fields to create new applications able to solve problems, such as traffic and pollution, using real time data streams.
A collaboration based on real time data streams.
The two startups met at the NOI Hackathon 2019, where the Keix's team shown great professionalism and creativity. They won the challenge launched by Ecosteer with an App that uses Virtual Reality to visualize real time data streams coming from environmental sensors, such as temperature, humidity and PM 2.5-10, installed at the NOI Tech Park in Bolzano.
"The app emphasizes the nature of this data, being able to process real time data streams and not static data collected from past events, such as that extracted from a database" Salvo Panarello from Keix explains. (https://noihackathon.now.sh).
Ecosteer.com and Keix.com, together to deliver innovative projects based on IoT data streams, contact us to know more!